Use the Location Tool to search where to buy stamps near you.

There are many types of businesses that are known to sell stamps. These include banks, convenience stores, supermarkets, and many more. It may be troublesome to find where to buy them in your local area, or trying to figure out which retailers sell them. It can be very difficult to find where to purchase them if you are in a new area. Our Location Tool can find locations to the specified area being searched.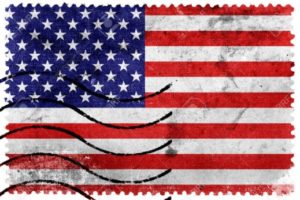 A list of retailers are below that are known to sell stamps.

*If hours of operation are listed for a retailer, please keep in mind this may vary for each store location and is just a general guideline.
Businesses That Sell Stamps